Back to staff directory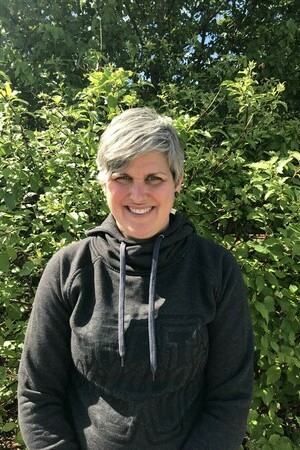 Educational Assistants
Phone: 403-335-8700
I have been working at Westglen since the fall of 2019 and before that I was at Ross Ford Elementary for 14 years. The transition to Westglen has been a great and rewarding experience! I have spent my time primarily with the Grade 7 group, but do find myself helping in other grades as well.
I love being creative and can have multiple projects going at any given time. I'm also grateful that my kids and family live close by as I really enjoy spending time with them.
Growing up in Didsbury myself, I'm quite familiar with this community! I'm excited to be a part of the Westglen team and look forward to working with more students in years to come.