Back to all posts
Posted on
Parent Advisory Council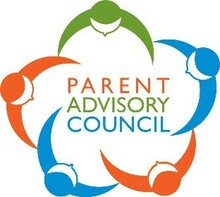 "PAC" meets the last Tuesday of every month at 12:15 in the Conference Room with Mrs. Massel and Mrs. Miller.  If your child attends Westglen, please join us on Tuesday, January 31st!
The purpose of PAC is to:
encourage parent involvement in the school,
support programs that are enhanced by parent participation,
increase communication between parents, community and school staff,
promote co-operation between the home and school in providing support for the education of our children.